Wet my plants cartoon
This cartoon is requested so often that I have given it its own page.
Thanks for the kind words about this darling cartoon.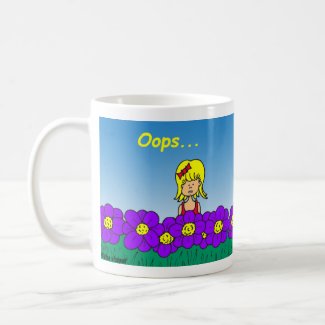 Mug has a full colorful wrap.
Only sold at Zazzle!
Infant Organic Creeper
The finest organic cotton for your baby. 100% organic baby rib cotton, combed for softness and comfort.